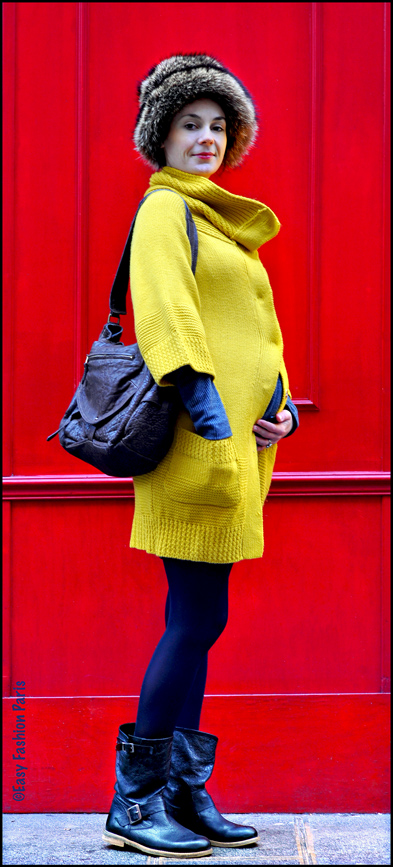 Justine 26 (pregnant 6 months)
I am a Photo-Stylist.
All outfit by TOPSHOP Maternity
except bag: ISABEL MARRANT
FurHat: From Lapland
Perfume: Musc by ETRO
Last Book: Arto Paasilinna (Finland)
Fashion is my daily Passion.
My look is casual to take tea with a friend ...
I love the kicks of my (futur) son.
I hate chocolate