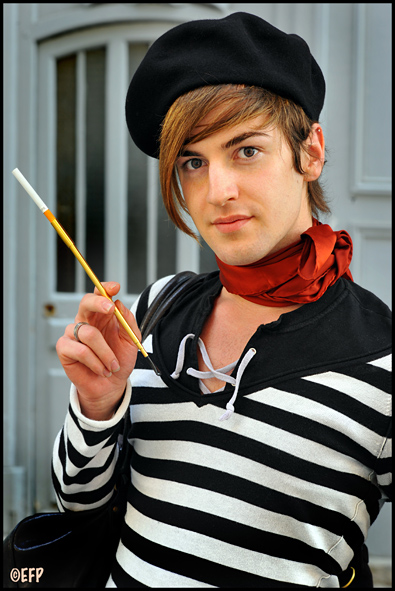 Michaele
I am a student in fashion Design
All my outfit is from Italian brands ...
Bag by TopShop. Perfume "One" by CALVIN KLEIN.
Fashion is my life above all. My look is like a "French Cliché".
I like people who are themselves. I don't like to queue (to line).
My message to the world: Be yourself and be creativ. Don't care about people think of you !