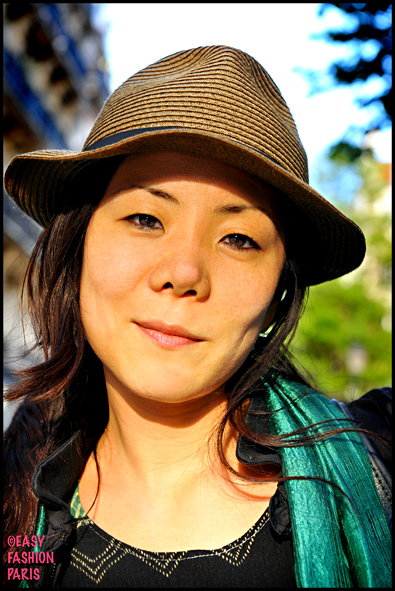 Ytta
I work as Manager for merchandising of Chloé brand.
I wear a jacket by YSL (Tom Ford)
My dress is a gift as my scarf from Argentina.
Legging by AA. Shoes by CHLOE. Hat vintage.
Fashion is the mood of the moment.
My llok is green for springtime.
I love contemporary art. I don't like hypocrisy.
My message to the world: Be human !