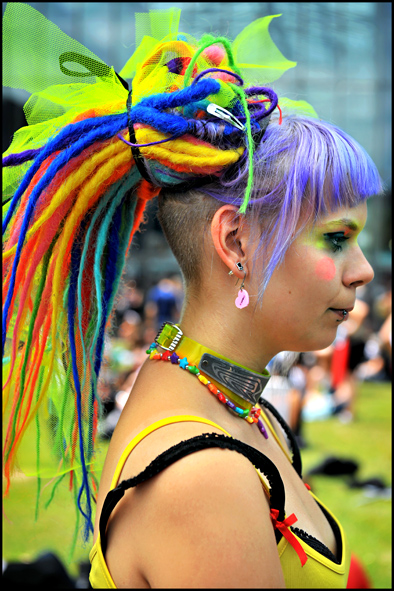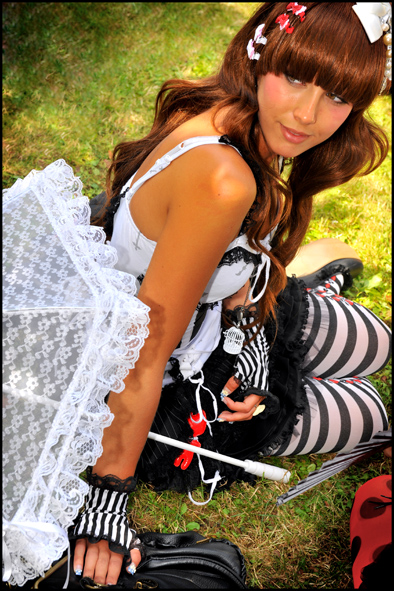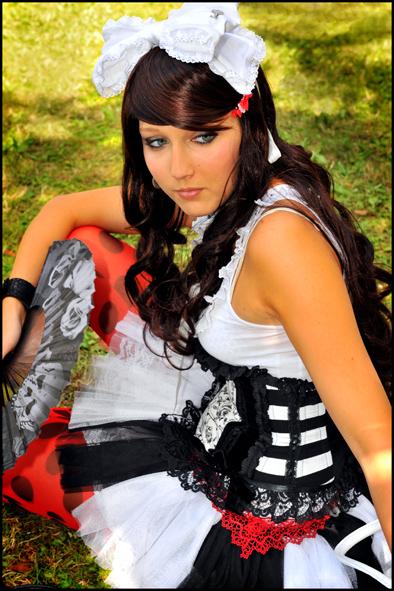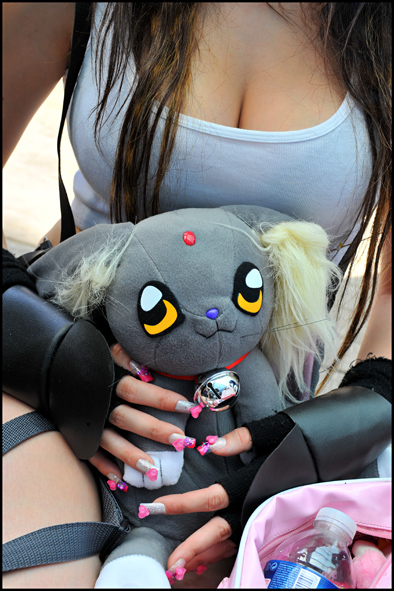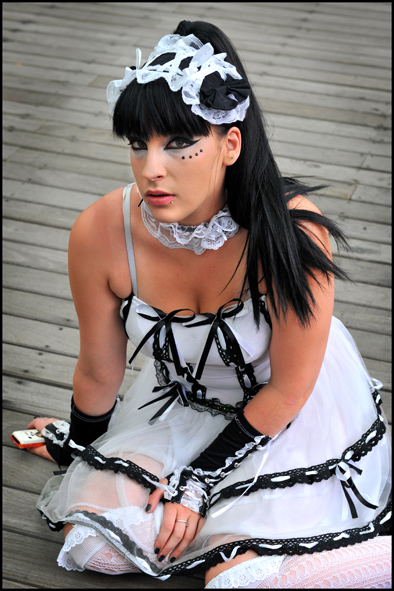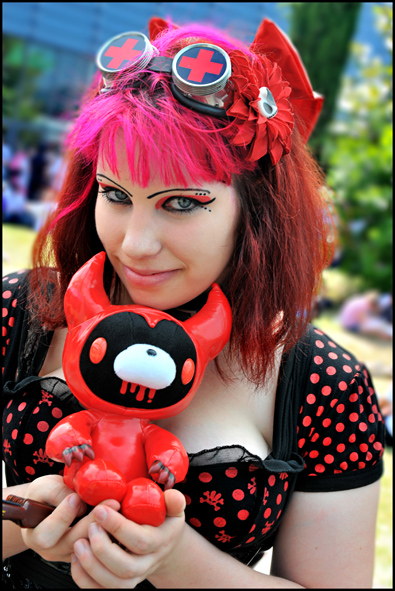 This afternoon , I went to Japan Expo. It was so hot. I mean temperature !
This is the meeting point of the year for Japanese Manga fans.
They wear outfits of their favorite heros of movie cartoons and mangas.
It's very colorful and fun. These are first shots. The rest will come later.
I must say I don't know codes to read each family of this Fashion Universe. I must work on it.
Nice week-end to you all !
Thanks for your comments and your visits.
Fred the Mole