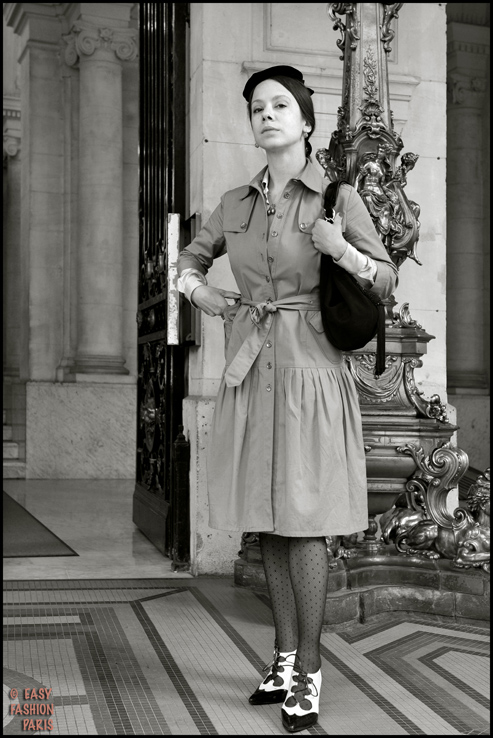 I work as Photo Stylist.
My trench is a Burberry's.
My blouse from Italy.
My skirt is by Vivienne Westwood.
Shoes vintage by Mosquino.
Bag by Polini. My hat is vintage.
Fashion is a partner for Life !
My look is retro.
I love Italy and Love.
I don't like arrogance and indifference.
My message to the world: Love and respect ...