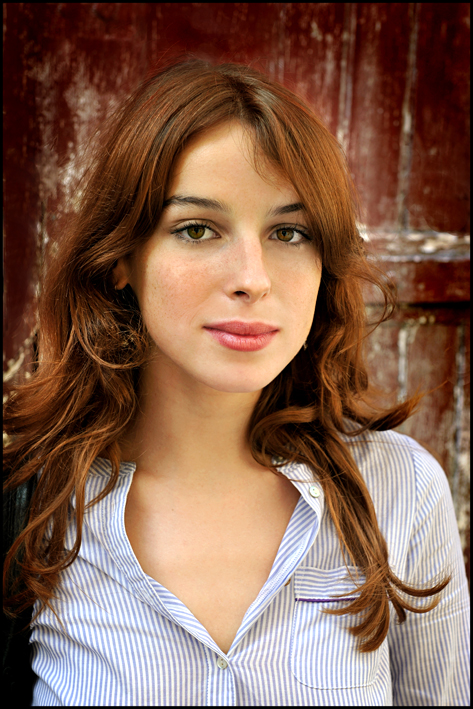 I am a student in Master of Philosophy.
I wear a Shirt by PRINCESS TAM-TAM.
Black slim Pants by GAP.
Pumps by MINELLI.
Bag by DIESEL.
Perfume by BULGARI.
Fashion is to invent a character to go out.
My look is casual-high-heeled.
I love white truffle oil.
I dont like cynicism.
My message to the world: Carpe Diem !