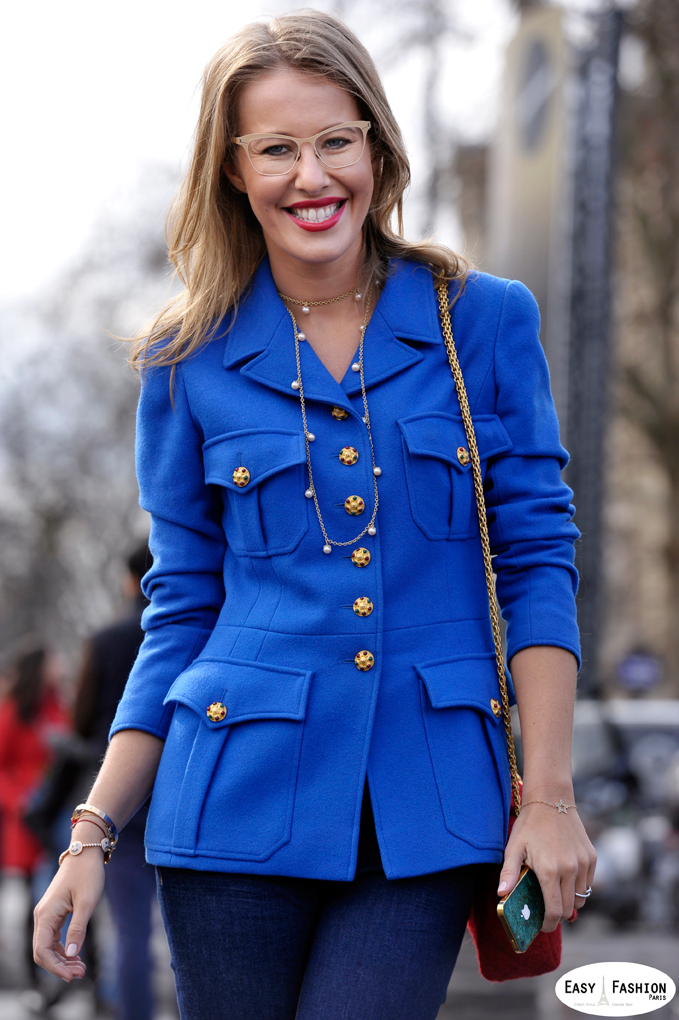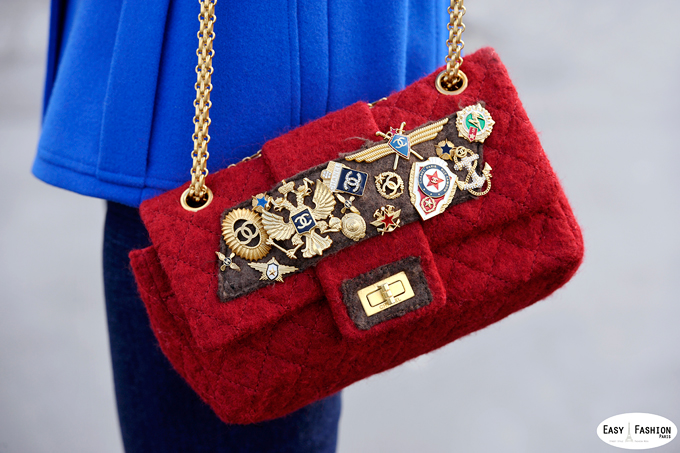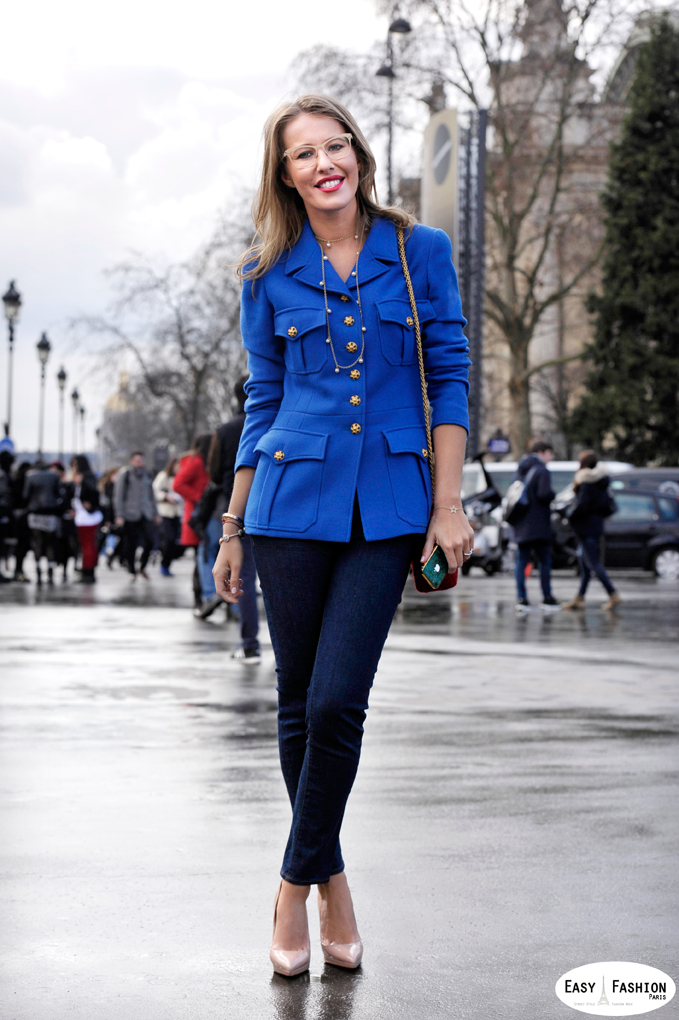 Ksenia Sobchak - at Chanel - Paris FW
I had the privilege to meet the beautiful Ksenia Sobchak outside Chanel during last
Fashion Week
of
Paris (and it seems I was alone to see her). Some Medias call
her "the
Russian
Paris
Hilton", "the Princess of TV sets" or even "the Queen of show-
business",
regarding
her recent past. But this was before she decides to turn herself
to politics which, as everyone should know, is not precisely the kindest aspect of
Russian
society in 2014. In fact, It's very different
of walking the runway for Chanel.
Especially when you are
not a supporter of Poutine. Anyway, she was very friendly
with me and I even took
some pictures for her on her personal I-Phone. Wish you
good luck
Ksenia ! And hope to see you again !
Your Red Army Style Chanel Bag is really cool !
Photos by Fred - Easy Fashion Paris