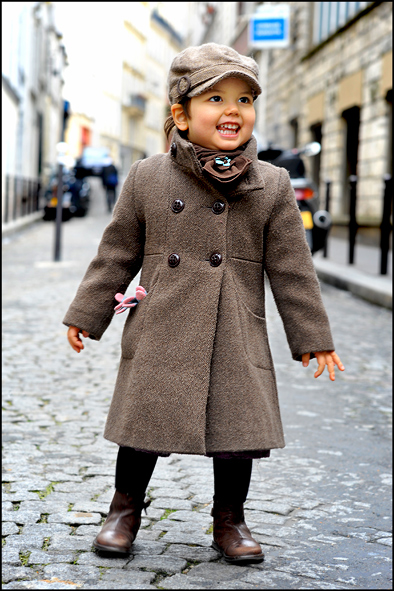 Miyako 2&1/2

I am a little Girl
Scarf/Coat/Cap: H&M
Shoes: JACADI
Perfume: Calendula Cream
Fashion belongs to me !
My look is ok !
Last book: Jungle Book by Walt Disney
I love caramel cream
I hate to say Hello ...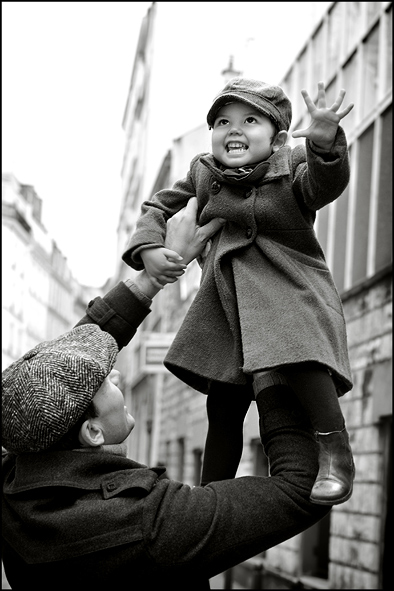 Pierre (Father)
Trench-Coat: HEAVEN
Jeans: FILIPA K
Shoes: CROCKET&JONES (Weymouth Model)
Sweater: HUGO BOSS
Cap: DENEGAL TWEEN for Chapellerie Bruyas (Dijon)
Fashion ? What is it ?
My look is Retro-Chic
Last Book: "La vie est ailleurs" by Milan Kundera
Last Music: MGMT
I hate Cheese. I love chocolate.