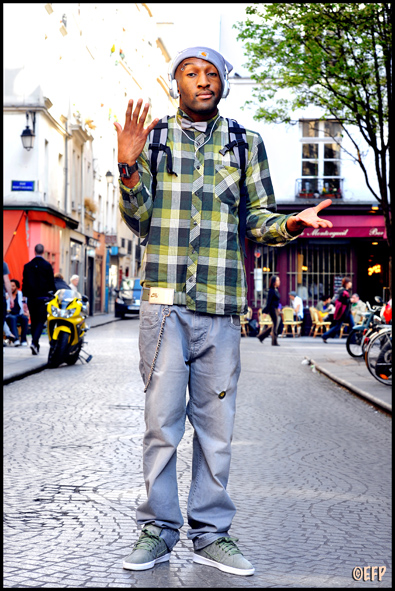 Kyf
I am a pro dancer & a model
I wear a shirt by WESC.
Jeans, cap and backpack by CARHARTT.
Shoes and belt from NIKE.
Headphones by SKULLCANDY.
Fashion means a lot to me. My look is fresh, young and matched.
I love my friends. I hate homophobia.
My message to the world: Life is short. Enjoy !