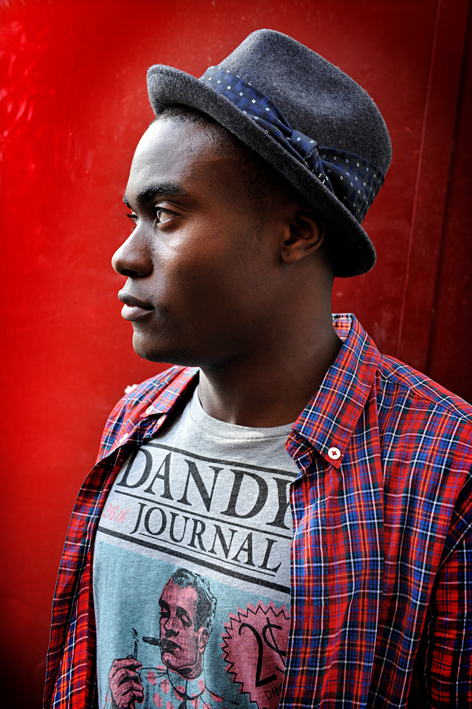 I am a Stylist Student.
I wear a Shirt and T-Shirt from MANGO.
Sarouel pants by ZARA
Espadrilles Shoes.
Hat from Le Printemps Store.
Bag vintage.
Perfume; "One Million" by PACO RABANE
Fashion is a smile.
My look reflects my mood.
I love Honesty. I don't like Hypocrisy.
My message to the world: Be simple ...