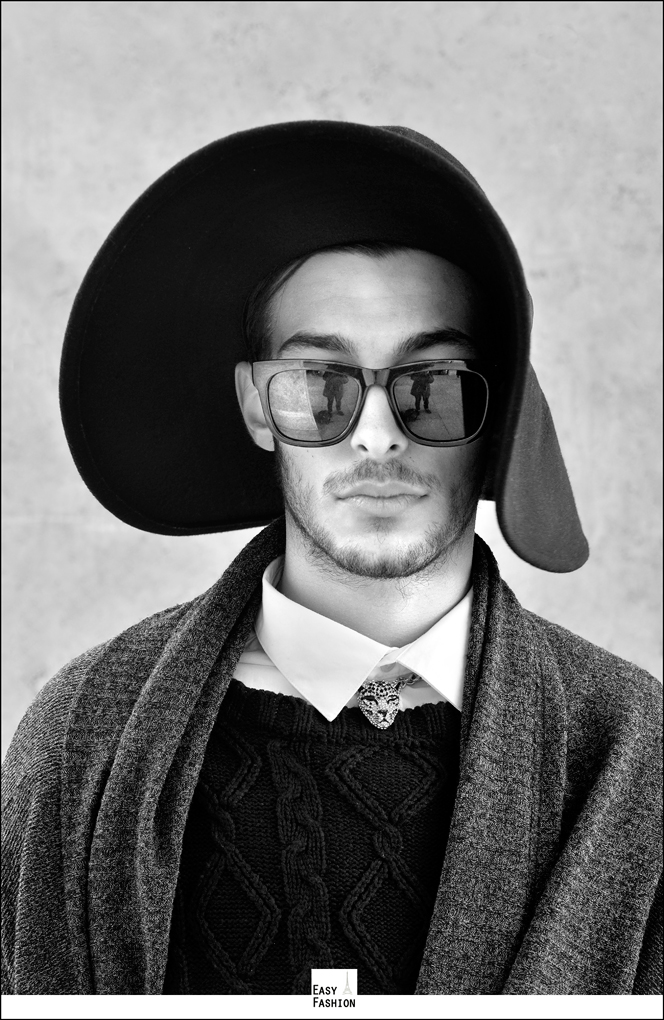 Romain - le Palais de Tokyo - Paris
I met Romain at Paris Fashion Week.
Before to resign, Romain was working in Fashion. Romain wears sneakers by Adidas
(Jeremy Scott), shirt and jeans by H&M, a vintage sweater and a no brand cardigan.
His favorite perfume is from Victoria Secret.
Photos by Fred - Easy Fashion Paris