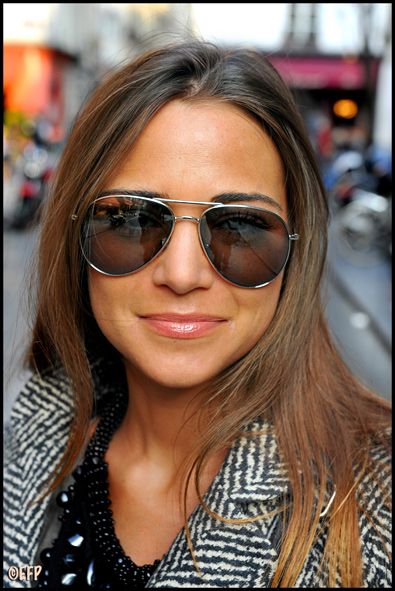 Diane
I am a stylist assistant
I wear a coat from DIABLESS Shop.
Boots by DONA KAREN NYC.
Belt by ARIZA BROSS. Bag by ZARA.
Gloves Les Classiques.
Necklace by japanese designer ISOHI.
Glasses by GUCCI.
Fashion is like a second skin.
My look is casual today, usually I wear high-heeled shoes.
I love to have a drink with friends "à la terrasse d'un café" at sringtime.
I don't like uniformity.
My message to the world: Go forward !